Singha Sports Academy Profile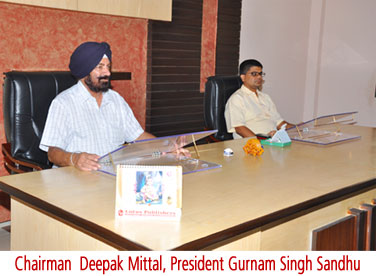 At Singha Sports Academy is a place where you can make your ambitions come true.
Singha Sports Academy is a professional sports training academy, specializing in year-round camps, programs and personalized coaching lead by a staff of national level coaches. The role of the Academy is to prepare men and women for careers in the profession of sports including cricket, lawn tennis, badminton & swimming. Our advanced sports facilities and highly proficient faculty not only allows students to learn varied sports but also the spirit of sportsmanship. We support student-athletes in every area of their development to become an excellent athlete. High quality sports and academics in combination with dedicated teachers and trainers; guarantee an environment in which the student-athlete can excel.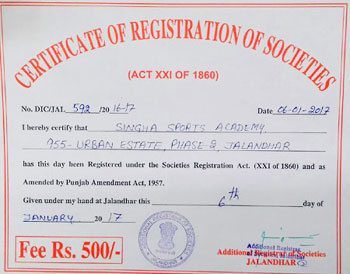 " We provide you with best professional Coaching along with state of the art sports Facility under one roof."
Our enthusiastic & dedicated team of coaches constantly looks for pioneering drills and exercises to suit the individual sports person's needs instead of relying on a one size fits all approach. Our faculty consists of national level professionals who are the most competent and experienced in their fields. Our faculty is constantly developing novel methods to keep students motivated and realize their true potential. Moreover the one is to one mentoring ensures that each student excels in his strengths and is constantly improving his weaknesses. Coaching sessions are conducted with fun filled drills and simulations using latest tools at our modern sports and games facility.